A writer and teacher from Cape Town, South Africa. He has written all sorts of things over the years, but he had never published any of his longform fiction until starting Wolfdog Publishing. However, he plans to keep writing fiction until he can no longer type. So, expect a steady stream of fiction from him over the years.
If you want to see the non-fiction he has written, you can check out Gearburn, NAG, NoobFeed and GamesCreed. You can also check out his blog if you must.
As for his fiction published by Wolfdog Publishing, see below: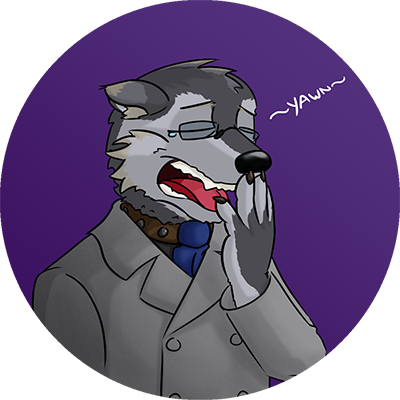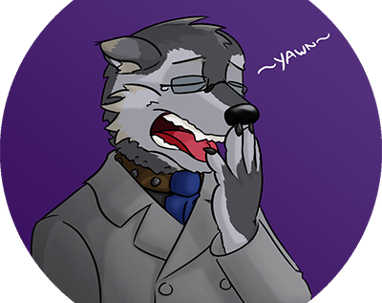 The Cyborg Wilderness is the story of one cyborg's search for something, anything, in a grey world ravaged by a great war that ended everything. It is a story told as simply as possible. A story of hope in a hopeless world.
Such a hopeless, empty world must be told in a certain way. And so, this is a story told with no commas, colons, semi-colons, apostrophes, exclamation marks, question marks, hyphens or dashes. The language is as empty as the world. But perhaps that is not such a bad thing.
You can find The Cyborg Wilderness in the following places:
Amazon Kindle (Pre-Order)
Rakuten Kobo (Pre-Order)
Itch.io (Coming soon)
Gay It Forward (Coming soon)
Enjoy the read!
Cover Design by Antonio Horvat